In order to celebrate the establishment date of Ho Chi Minh Communist Youth Union (26 March1931 to 26 March 2014) and one year since Dong Banh Cement was taken over by The Vissai Cement Group, a vibrant mini cement football tournament took place at The Vissai Lang Son stadium. This tournament gathered 8 football teams from departments and workshops of The Vissai Lang Son Plant.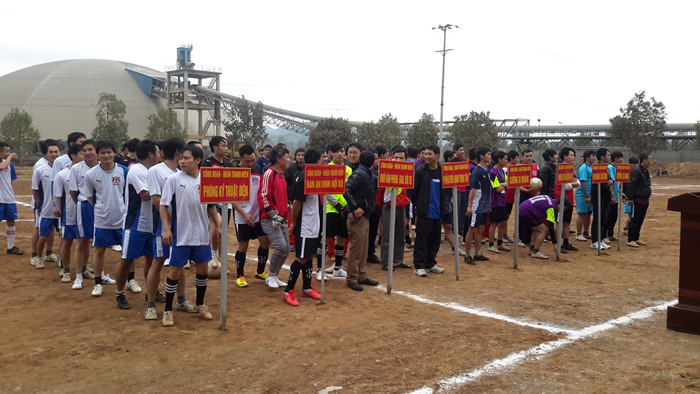 Football team at the tournament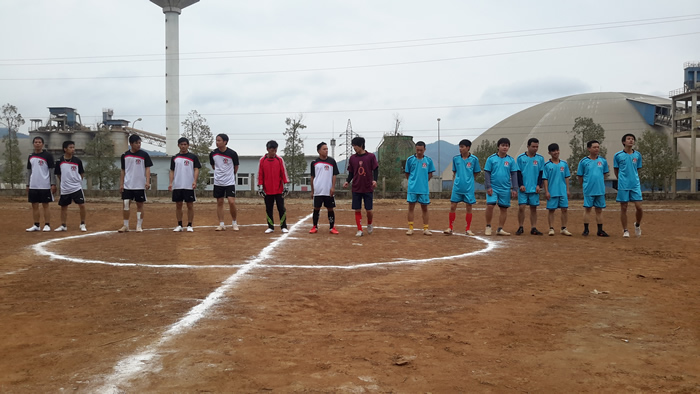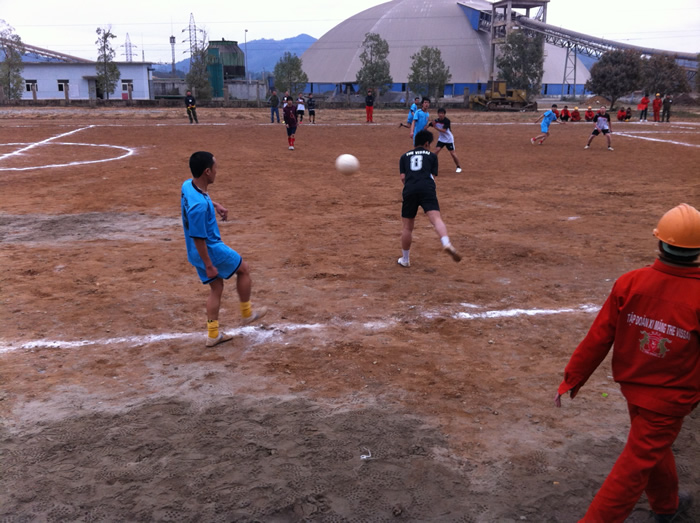 Image: VIS
The objective of the tournament is to enhance solidarity and exchange sharing between the units, creating opportunities to improve health and providing playground for the officials and employees of the plant. Therefore, the regulations and rules of the tournament are pretty tight, the force of the team are home players and the game has been properly taking place in solidarity, learning and friendship.