On the afternoon of 17 January 2014, at The Vissai 5-star hotel, The Vissai Cement Group held a solemn Customer Party 2013. Attending the party were leaders of Ninh Binh Province, Mr. Hoang Manh Truong, The Vissai Cement Group Chairman of Member Council, the Group leaders and more than 600 delegates who were currently its home and abroad partners and loyal customers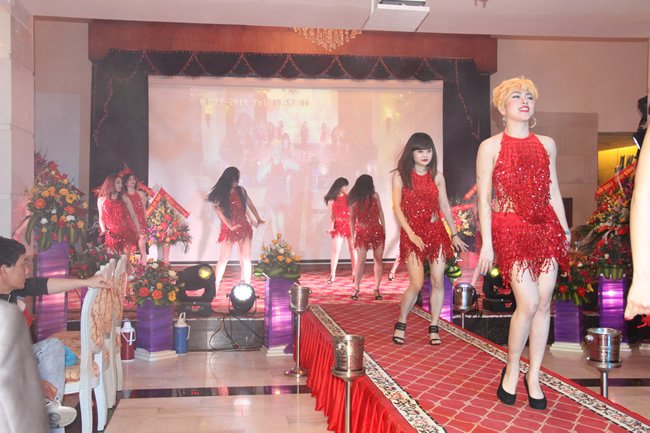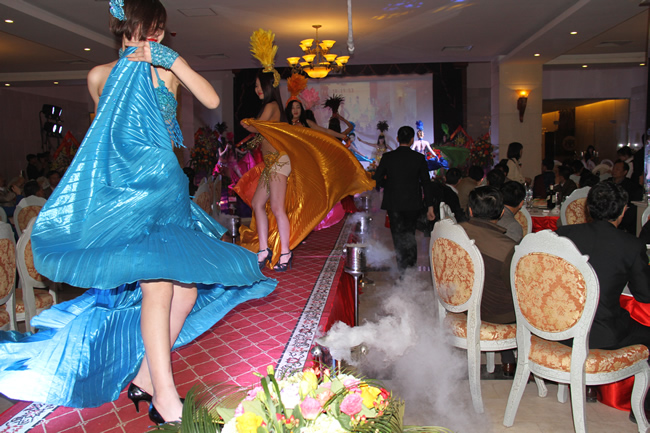 30 models participate in the fashion show at the Vissai Customer Party 2013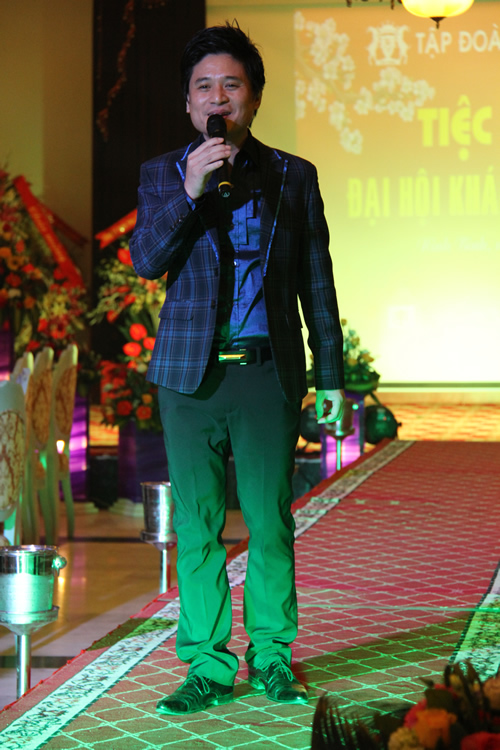 Singers, models perform show at the Vissai Customer Party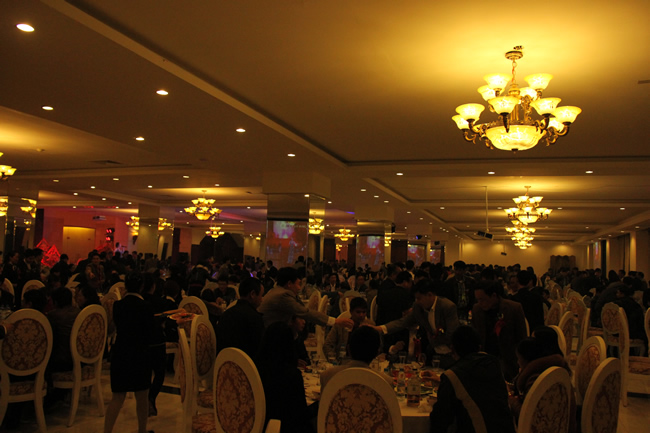 Visitors
At the party, Mr. Nguyen Ngoc Oanh, The Group CEO presented the 2013 performance report in the context of recovering economy. In 2013, The Vissai Cement Group has sold more than 5 million tons of clinker-cement in both domestic and export market.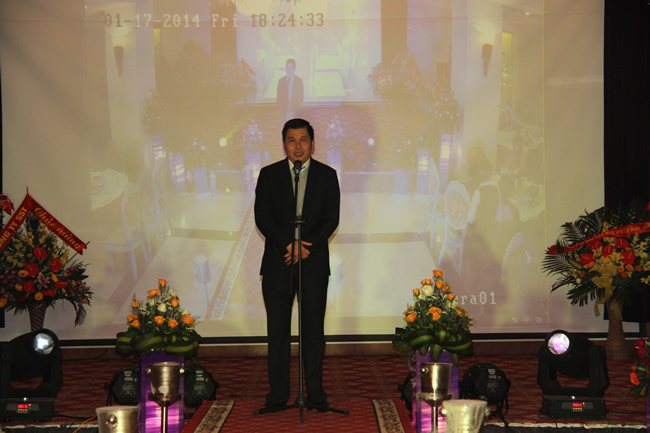 Mr. Hoang Manh Truong is presenting
Addressing at the party, Mr. Hoang Manh Truong – Chairman of Member Council praised the Group's achievements in recent years. On this occasion, he also sent grateful words and happy new year wishes to the Group's customers. Hopefully in the coming year, the relationship between Vissai and its partners and customers would have always been strong, striving to develop to grasp more success.