On the afternoon of 30 December 2013, at The Vissai's luxury Kenh Ga Resort, The Vissai marine transportation conference 2013 was held with a participation of more than 200 delegates who are intimate transportation partners and coal providers of The Vissai family.
With a highlight of the journey in The Vissai customer conference chains 2013 across provinces and cities and the theme "The Vissai – The commitment from the beginning", The Vissai would like to send a message about gratitude to its customers who have trusted and supported the Company's products during the previous years.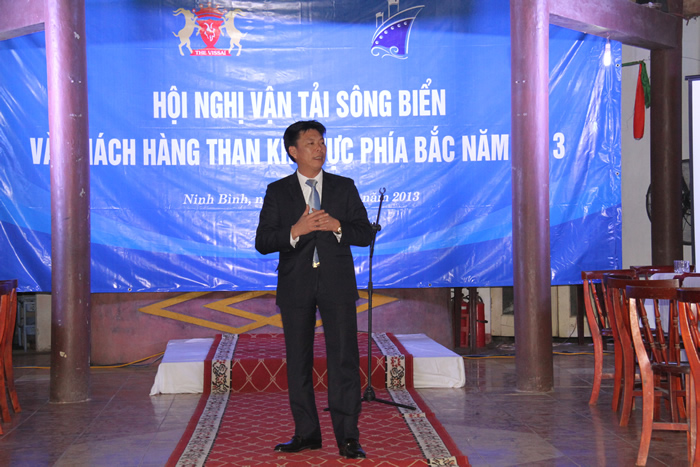 Especially, Mr. Nguyen Ngoc Oanh, The Vissai Cement Group CEO stated with the most powerful commitment to The Vissai's quality of products, transportation service as well as the benefits to its transportation partners.
This conference is also a forum for The Vissai's transportation partners and raw coal suppliers to summarize the business situation in 2013 and propose the shortcomings as well as find solutions to ensure benefits for all parties.
With consistent words and actions, The Vissai committed to provide its customers with quality products, good transportation services as well as ensure the interests of customers and material suppliers.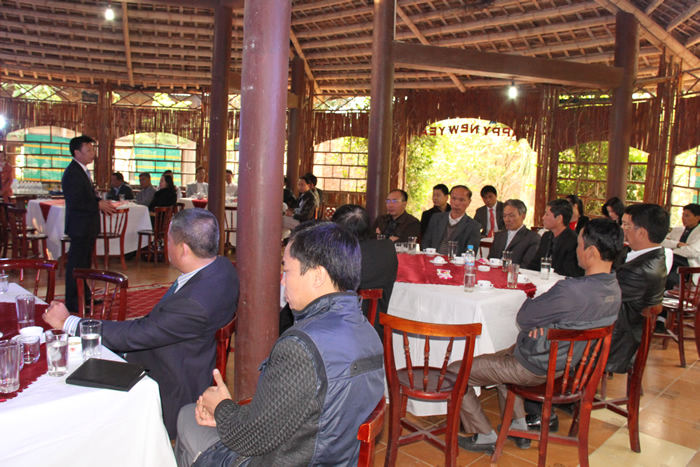 The Vissai Customer Conference 2013 will continue to take place in the Northern, Central and Southern provinces of Vietnam, marking a special event, a commitment and the most powerful confirmation of The Vissai on its products and services quality, plus the incremental value that Vissai has and will bring to its customers, partners, residents and the general environment in Vietnam.