Closely following the progress of monthly tasks planned and committed in the third quarter of 2013, there comes a heat in labor emulation with an enthusiastic spirit of employees and staffs at all units and workshops of The Vissai 1 Plant in the remaining months of the year. The purpose is to timely complete the production target to avoid a lack of cement supplied to the market at the end of the year and that customers do not have to wait for such a long time at the plants, units and workshops of Vissai1. The labor emulation atmosphere is hotter and hotter with the enthusiastic working spirit of all staffs and employees.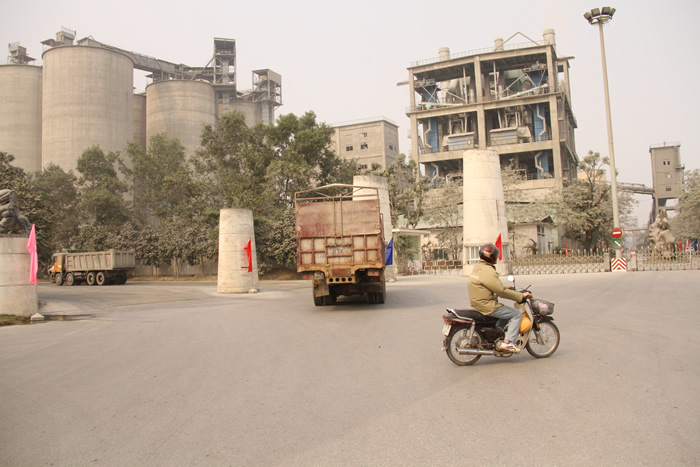 Image: VIS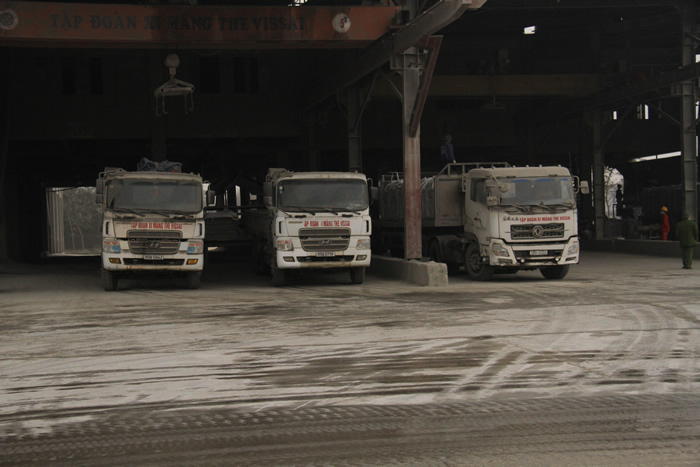 However, to complete the production plan according to the schedule of the unit, there has been a tacit competition going on among departments and factories. Everyone has been making their best effort to accelerate the work of their unit to achieve fastest complete as well as best quality products.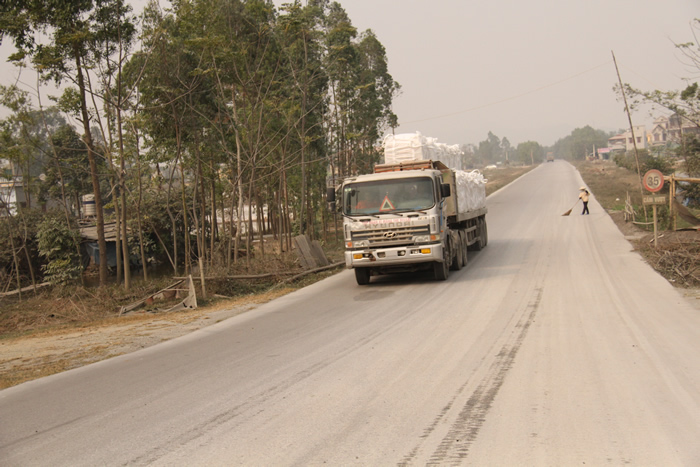 Image: VIS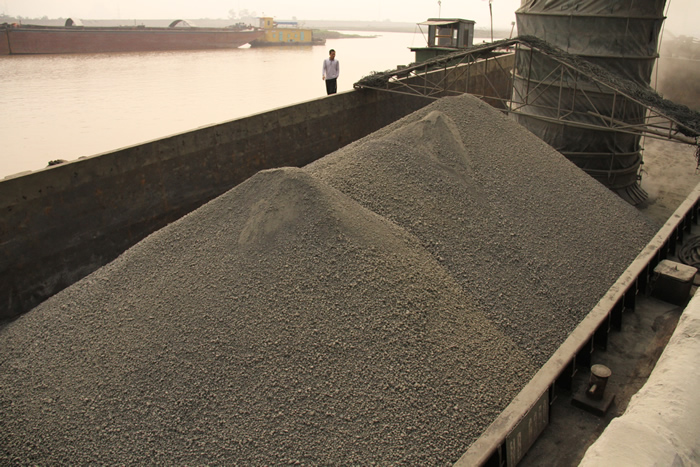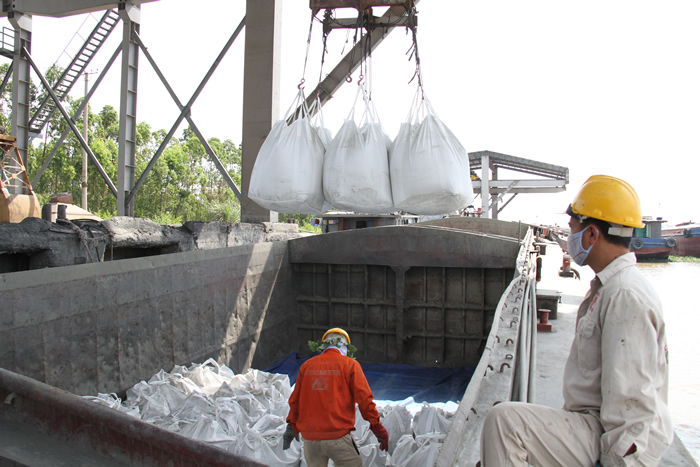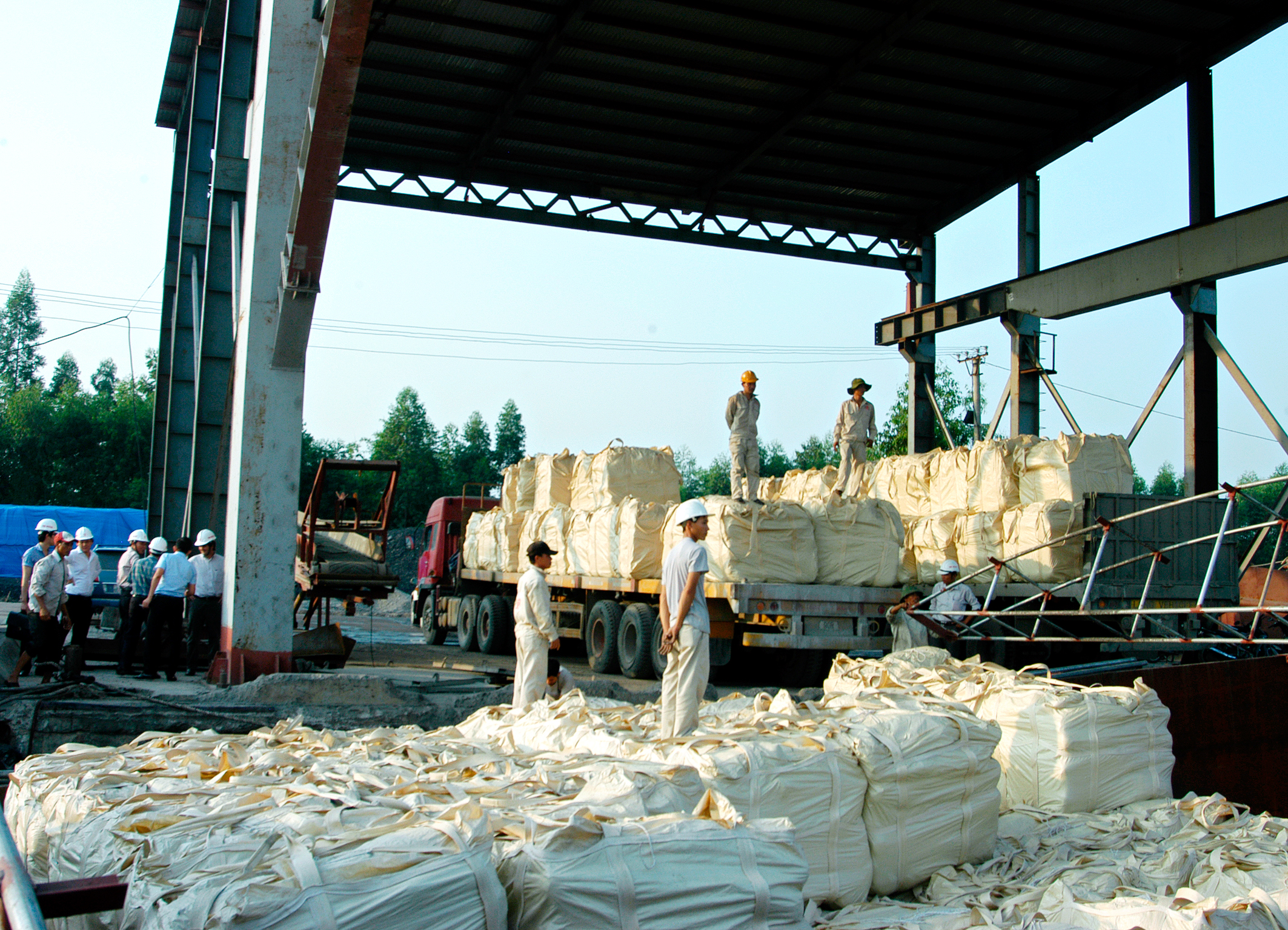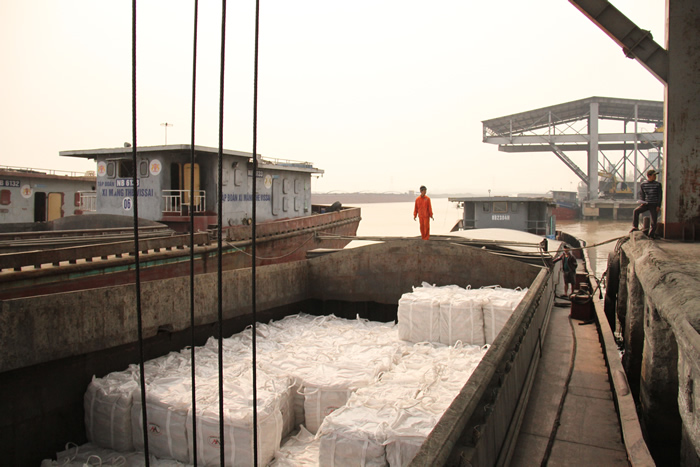 With the close guidance of the Group's leadership, the encouragement, motivation and reward of the union to the units that complete their tasks as planned, the labor enthusiasm, solidarity spirit as well as unanimous effort for mutual target of the company's cadres and staffs, we fully have the basis to believe that in the remaining months of 2013, the Company will exceed the set target as prerequisite for the implementation of the next 2014 plan.